About Us
Label designer and producer
ID Technology has evolved into an internationally renowned competitive label designer and producer. Managing Director John Clark has worked tirelessly to ensure that ID Technology provide not only the best products for their clients but also the most reliable and efficient customer services. As such, ID Technology have been awarded Class 1 Supplier Status by a major client for 19 years running and continue to work to these high standards.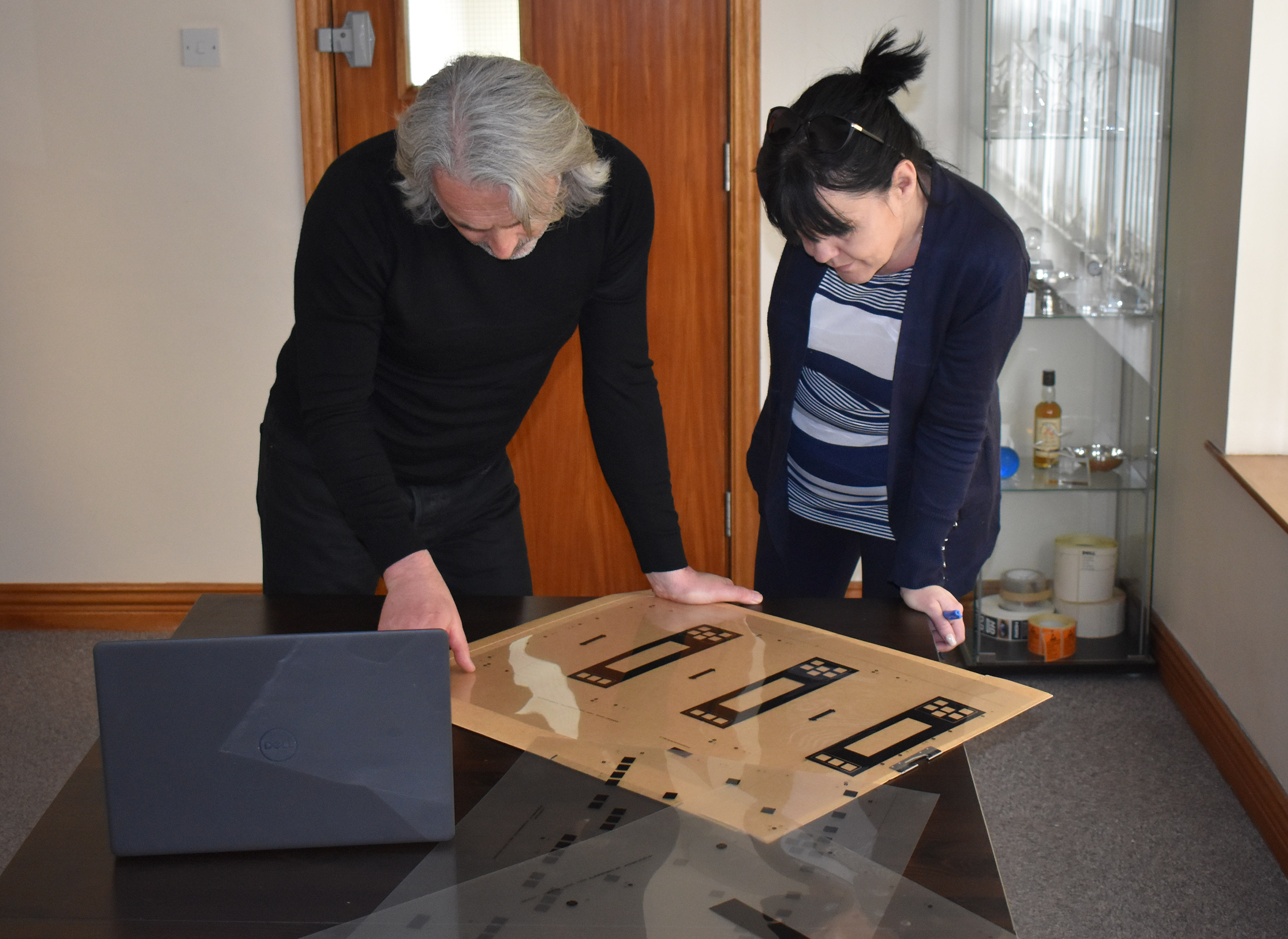 People
The heart of our business is our people.  The hard work and dedication of our valued team both in Ireland and in Poland is what drives ID Technology to offer the support and excellent service to which our clients have become accustomed.
ID Technology was officially launched in 1999 by the Minister for Trade and Enterprise for Ireland, Mary O'Rourke -TD. The organisation has grown from strength to strength every year since. The company has been driven forward by the vision and drive of the Managing Director John Clark who in turn was inspired by his father, the current Chairman Dan Clark, a Scottish Entrepreneur who started his own successful printing company in Glasgow in the 1960s.